Seddon Management Services is a market-leader in trade association management. 
We strive to offer the best solutions for trade associations to keep their members safe and compliant. With sustainability at heart, we aim to grow businesses through our valued and insightful services.
Offering a range of services tailored to each business needs, we help with cost-effective solutions for administrative duties, financial & legal help, marketing and PR. In addition, we can advise and tailor comprehensive training packages ensuring your members and individuals remain legally and professionally compliant in their line of work. We understand compliance is the heart of working across the industry, and that's why we have a team of specialists with over 20 years' experience who can offer support and advice. We have worked with various trade associations over the years, from start-up bodies, through to established associations, so we know every one of our clients have a range of requirements from growing business, through to profile raising and legal advice.
Our focus is dedication to your success, and we work both nationally and internationally.

Over 20 years of professional consultancy experience

Bespoke training and development opportunities

Library of best practice and practical/technical learning

Networking and knowledge sharing opportunities
We're happy to help with any questions you have
Why choose Seddon Management Services?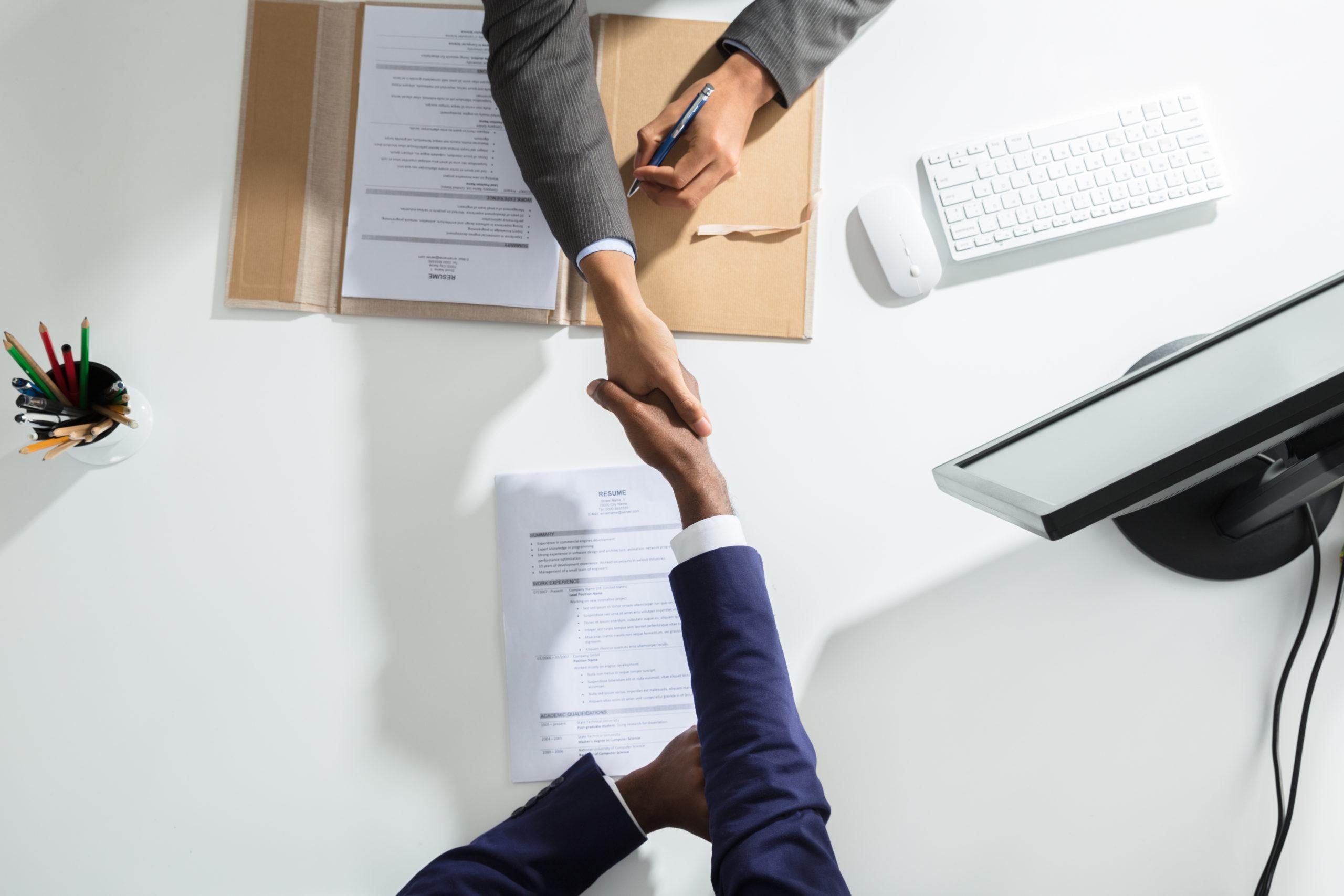 Seddon Management Services is specifically geared towards serving the needs of non-profit and trade organisations and professional groups. One of the biggest challenges our clients face is often having limited internal resources and we help providing you with a dedicated, quality service that is streamlined and efficient to ensure your business objectives are met. We operate on various models, including full service, outsourced & a blended approach.
Read more
Latest News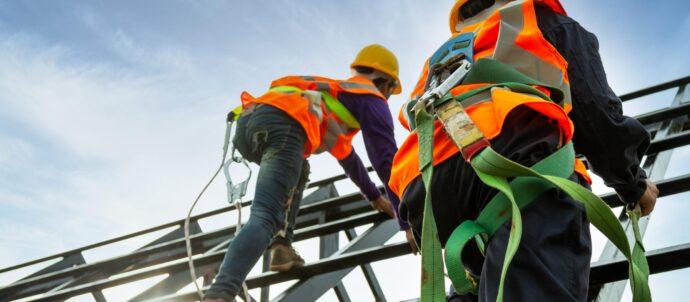 CONSTRUCTION OUTPUT FELL BY 1.3% IN JUNE Read More>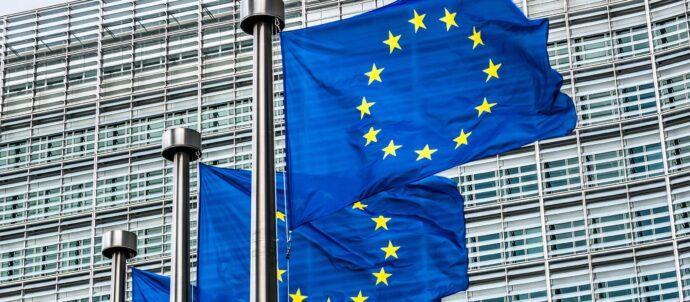 CONSTRUCTION WELCOMES DELAY TO UKCA PRODUCT MARKING CHANGES Read More>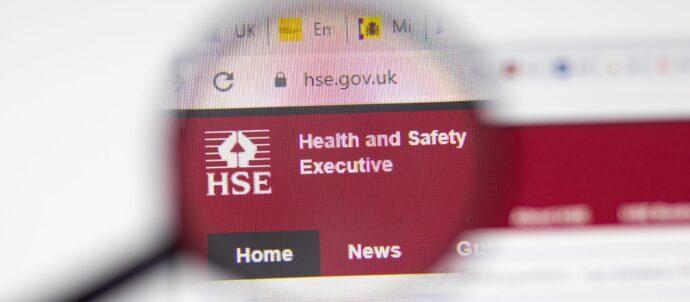 COMPANY FINED AFTER SEVERAL WORKERS CONTRACTED OCCUPATIONAL DISEASE Read More>
CENTRALLY LOCATED
We are centrally located, giving us convenient access to the whole of the UK.
Call Seddon Management Services on 07854 226251 or email becky@managementandauditing.co.uk
We are passionate about making a difference.